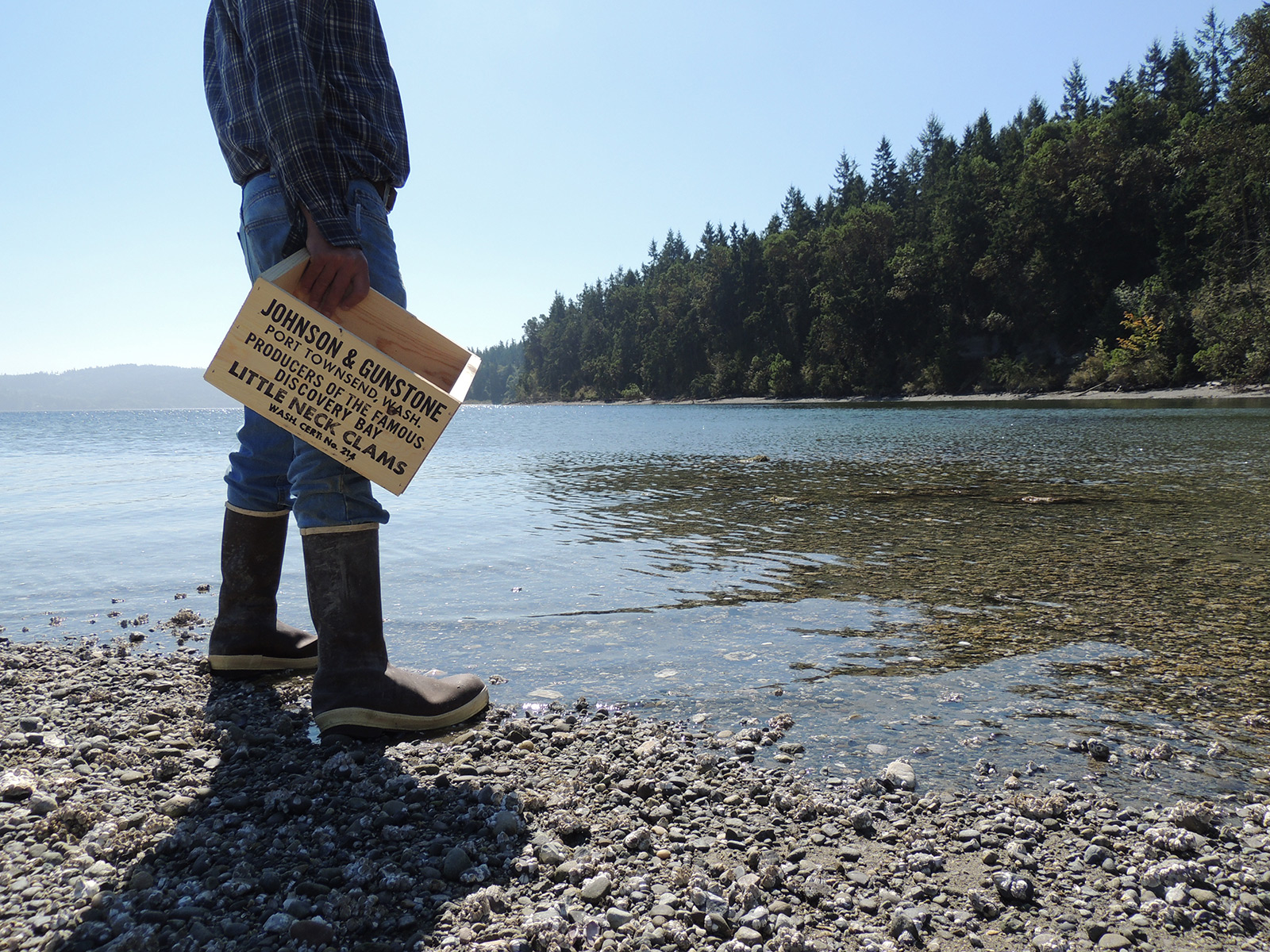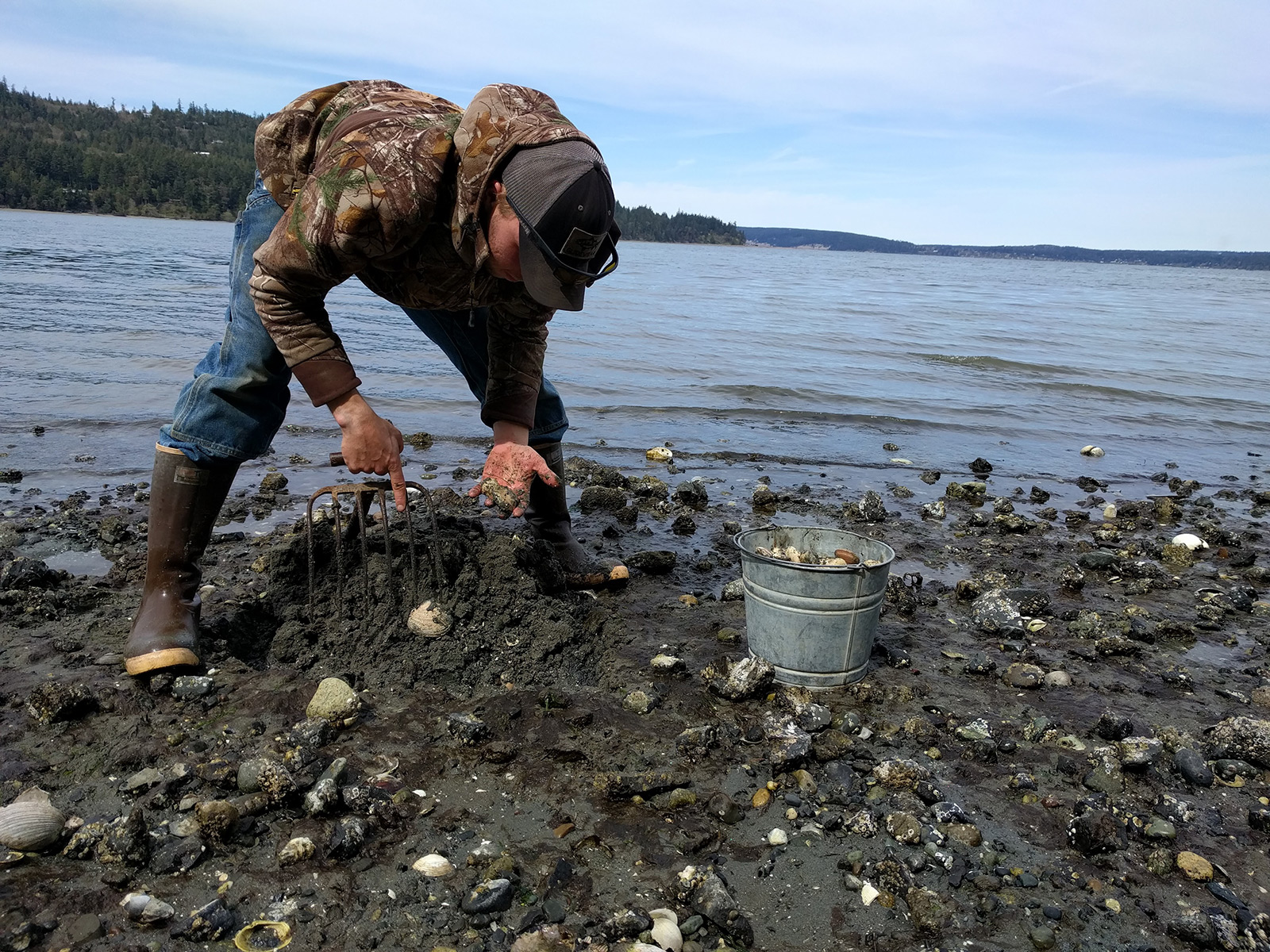 reed-sr-box-and-bay
Family-Owned & Operated
For over 100 years, spanning 6 generations
reed-jr
Career Opportunities
Join our hardworking team in the beautiful Pacific Northwest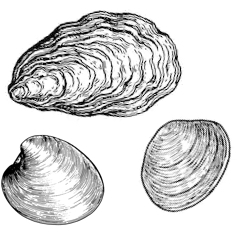 6 generations of family shellfish farming on Washington's Olympic Peninsula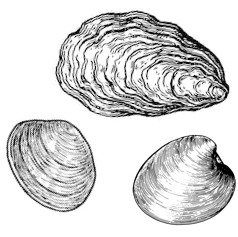 Johnson & Gunstone Shellfish is a sixth generation family owned and operated shellfish farm established in 1918.
We specialize in Pacific Oysters, Manila Clams, and Native Littleneck Clams on Washington's Olympic Peninsula.
Our roots go back to the logging boom of the early 1900s. During the wet and soggy winter months when conditions impeded local forestry work, many men were left unemployed. Andrew Johnson & his son-in-law Charlie Sr. Gunstone capitalized on this untapped workforce and hired them to harvest clams.
After over 100 years, the farm's headquarters remain on the shores of Discovery Bay, WA and business has evolved to include oysters. Brothers Reed Jr. and Andrew are the 5th generation to work the farm alongside their father, Reed Sr.