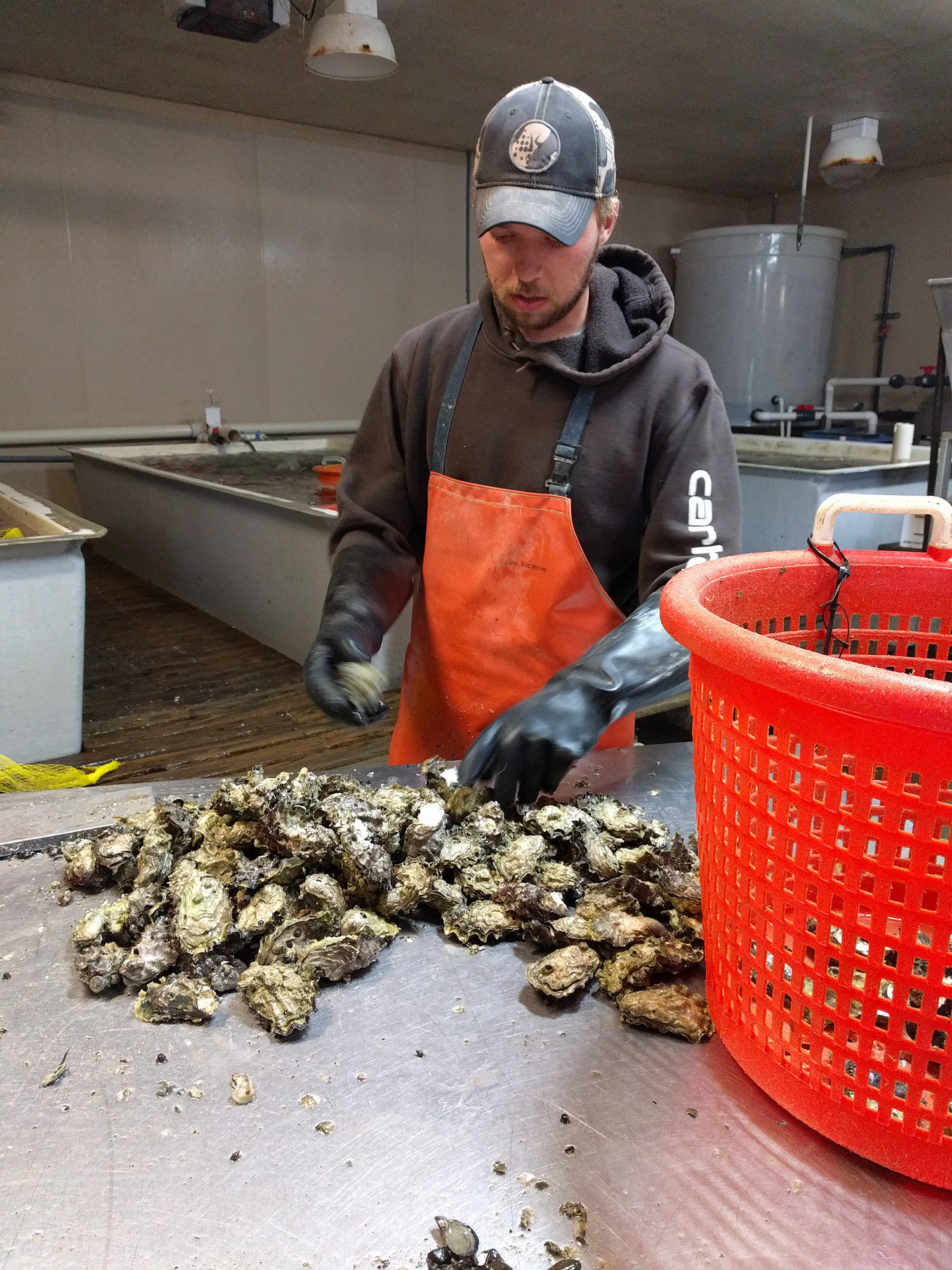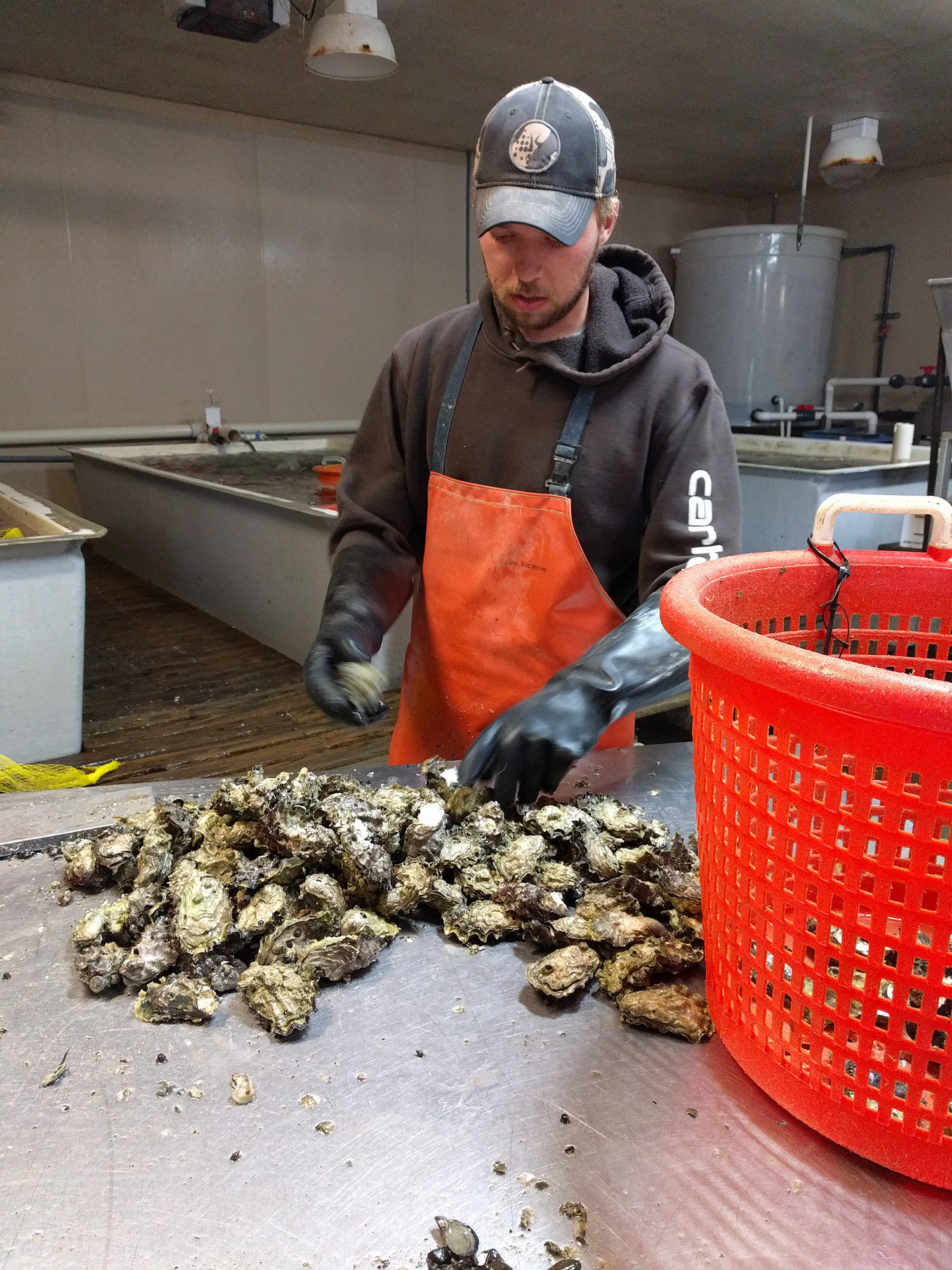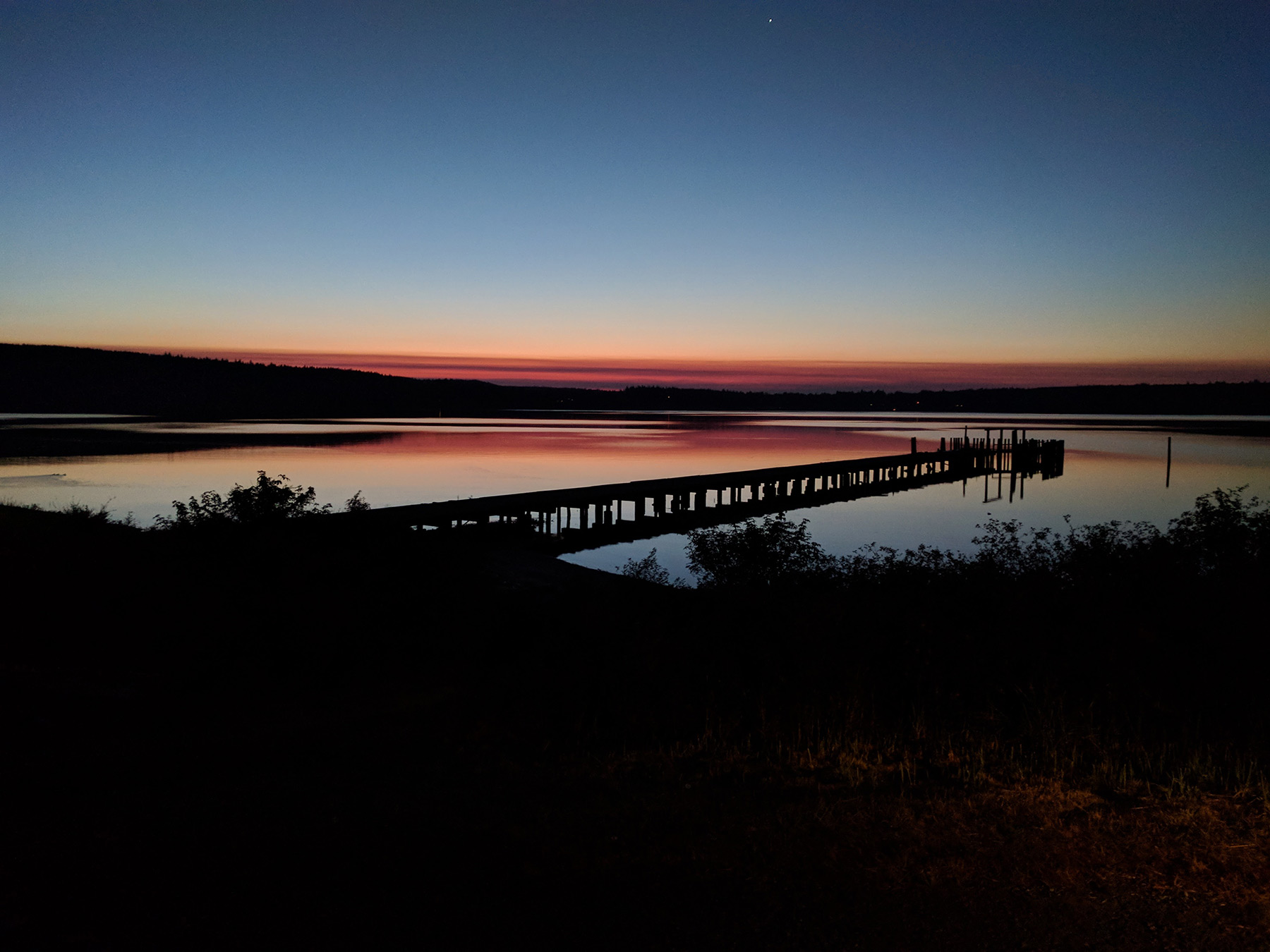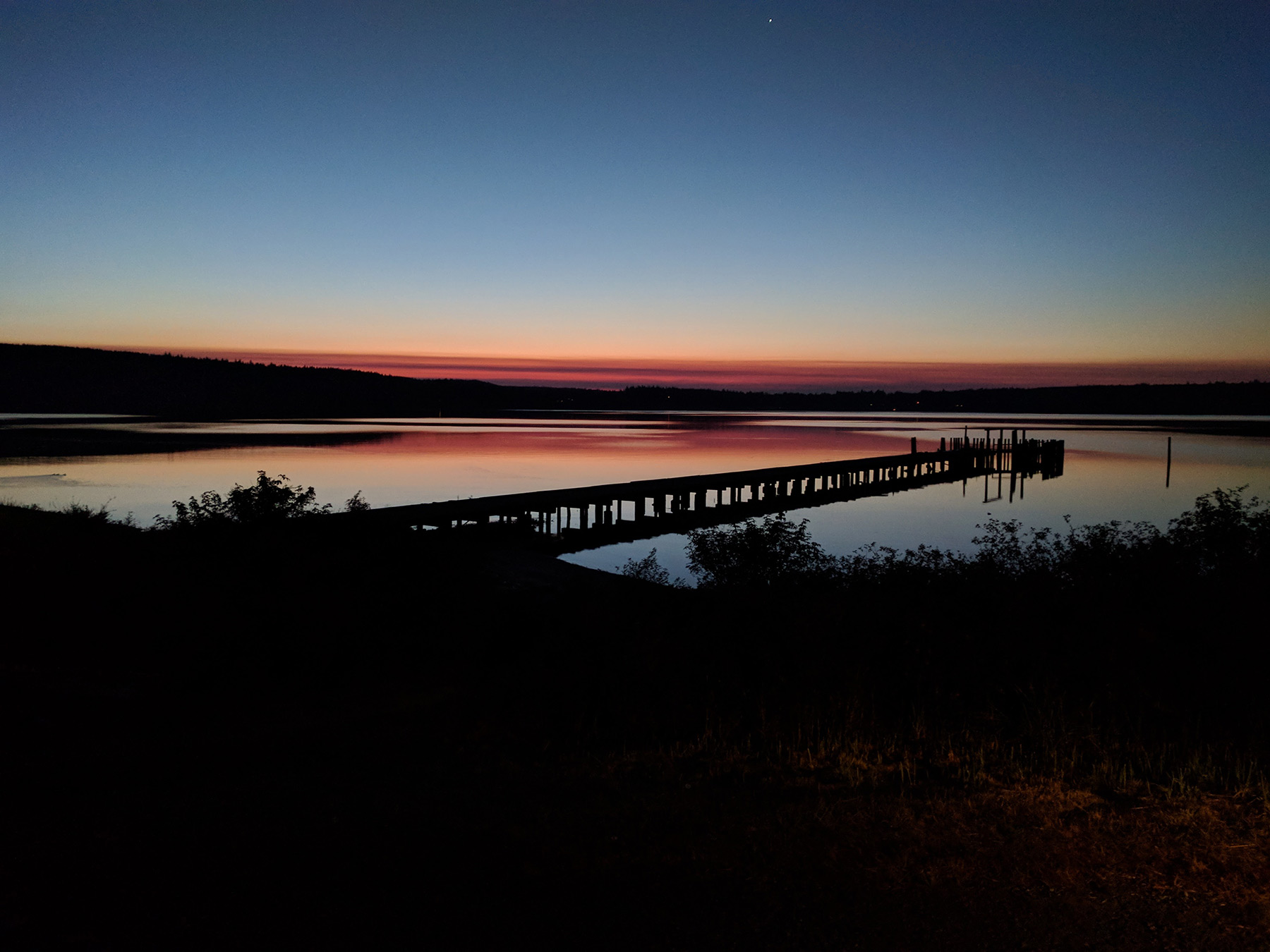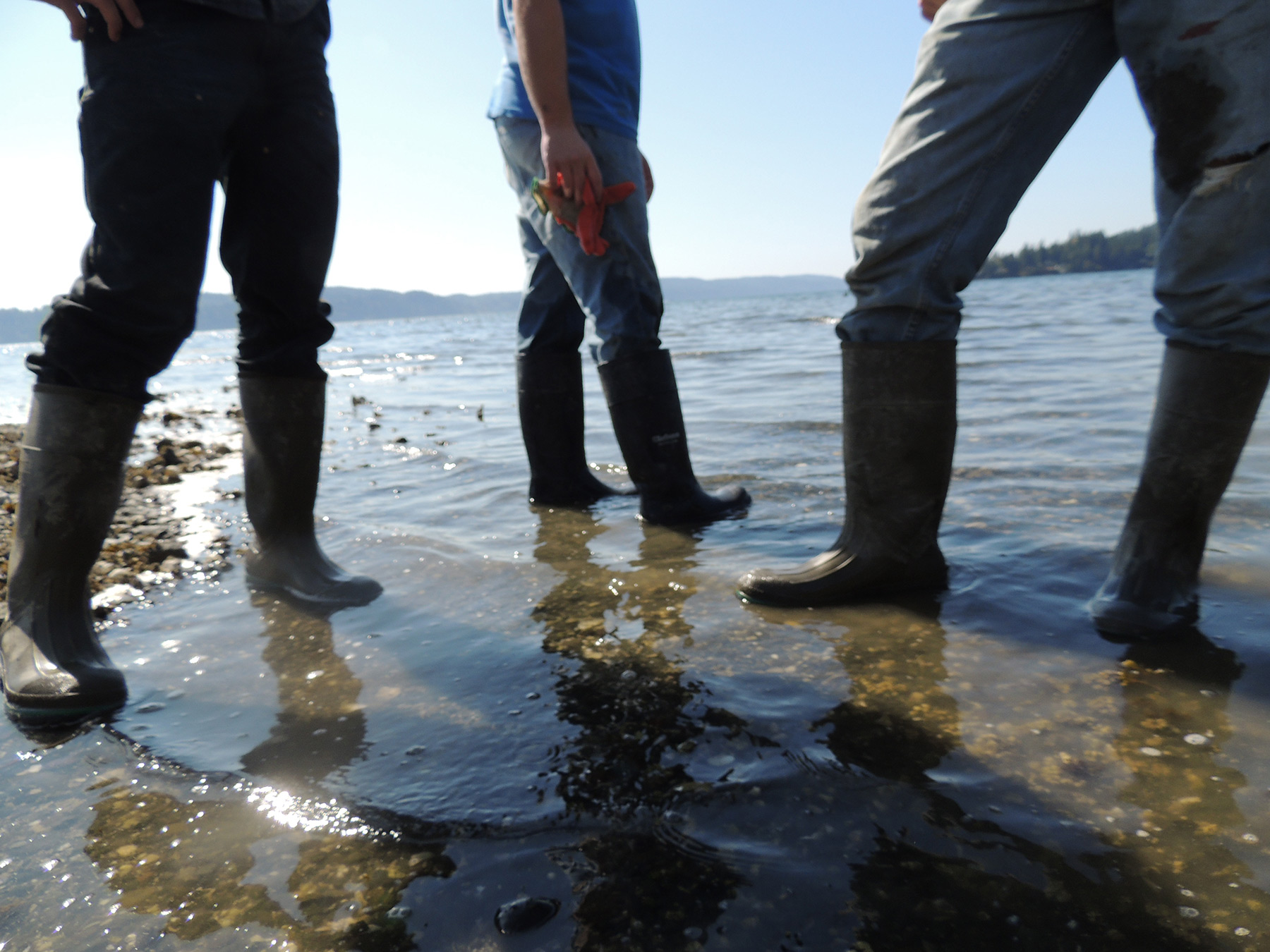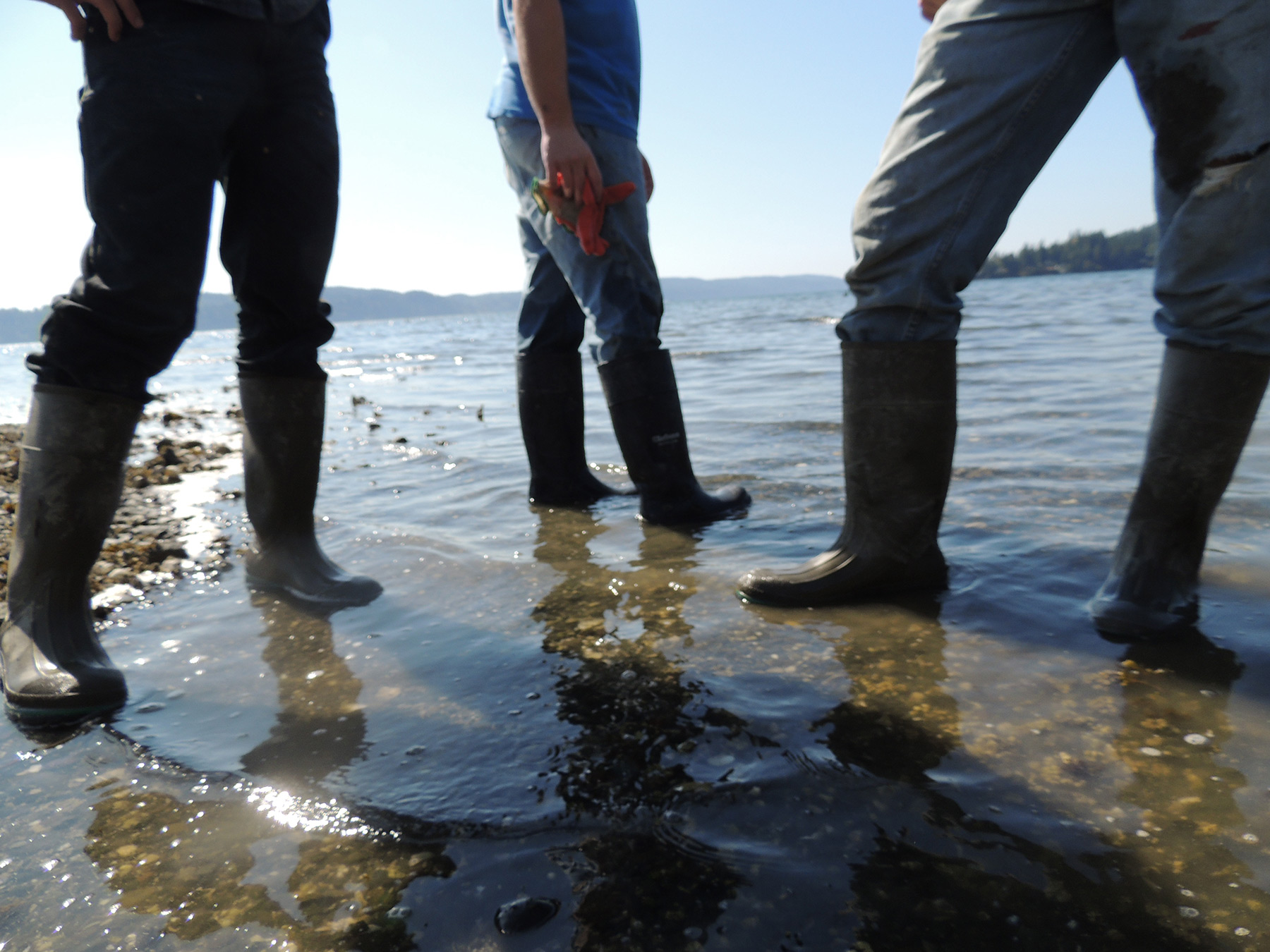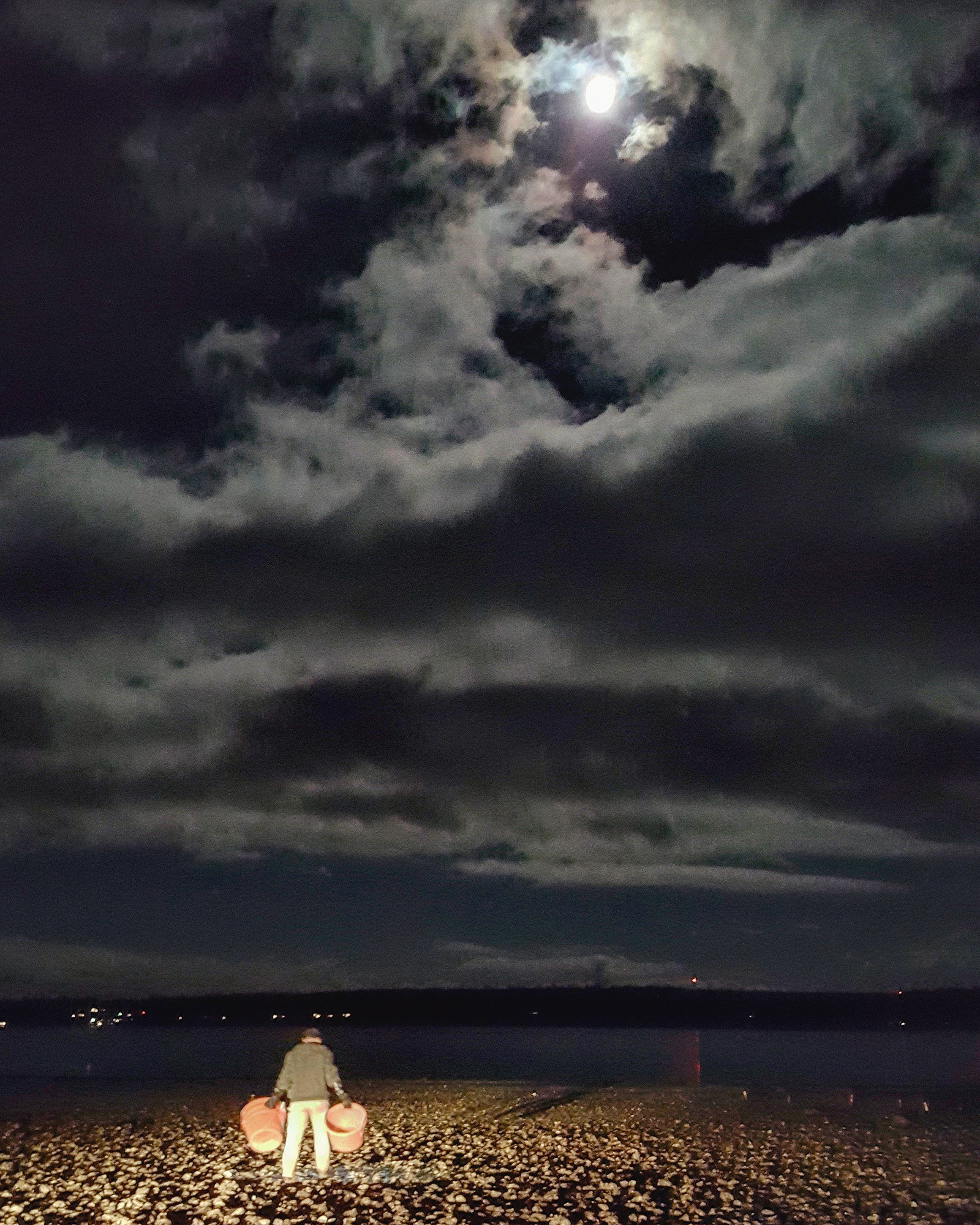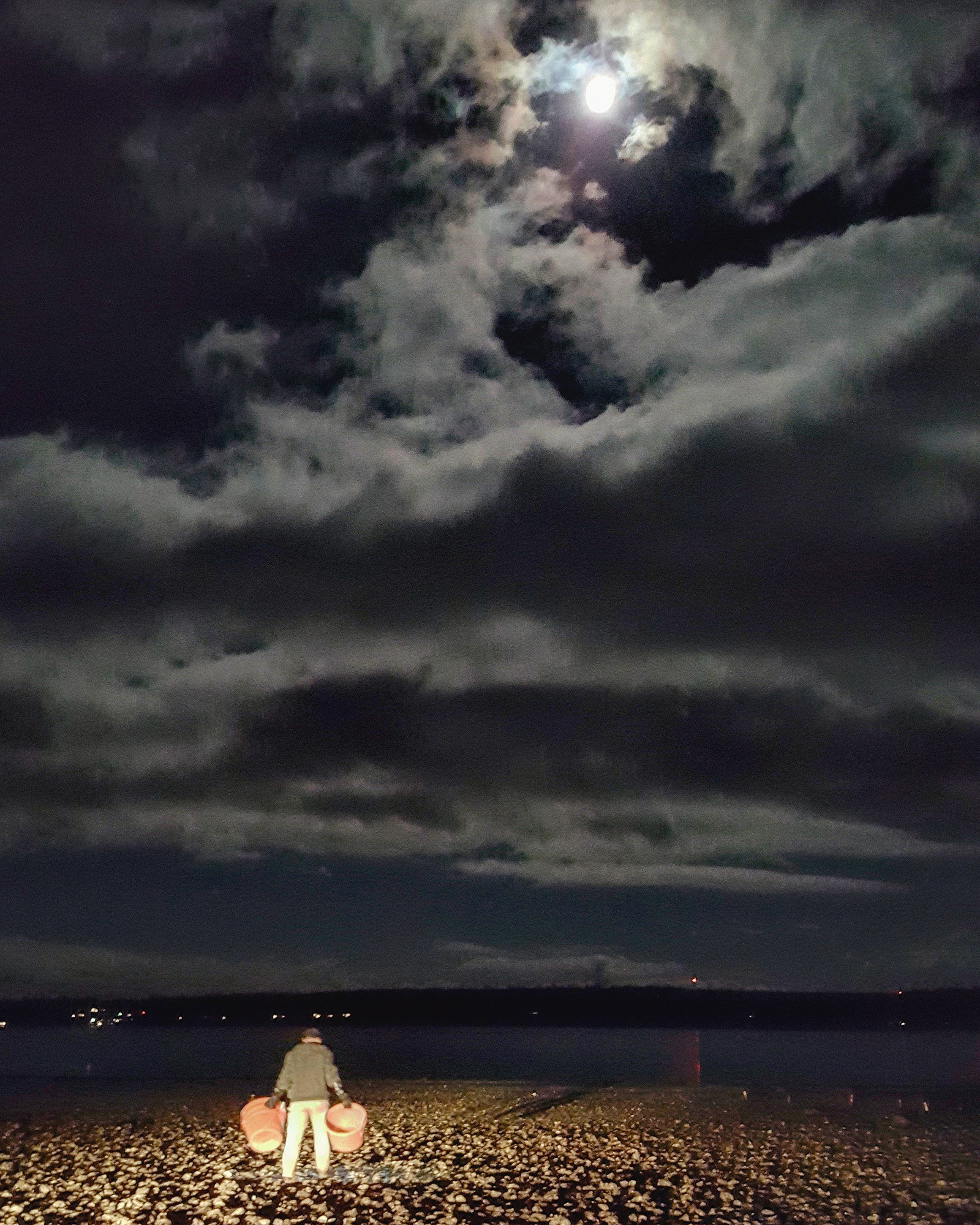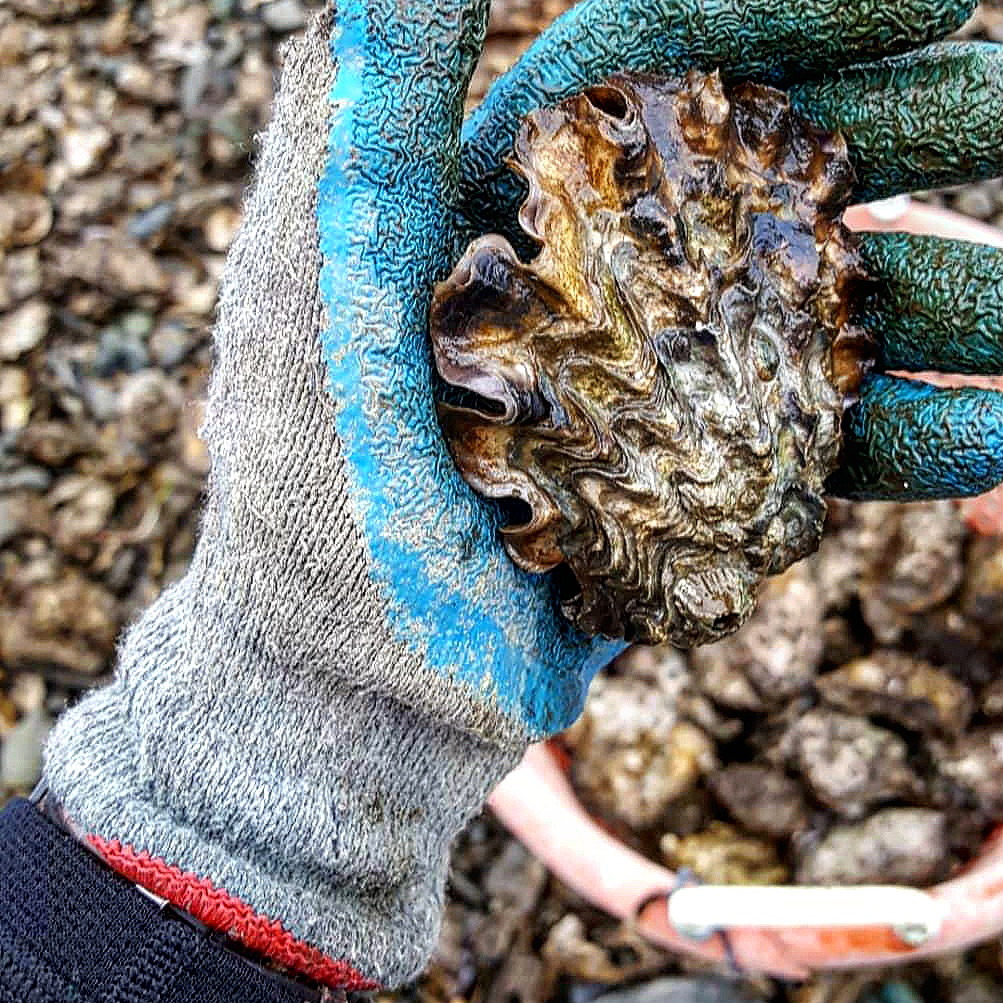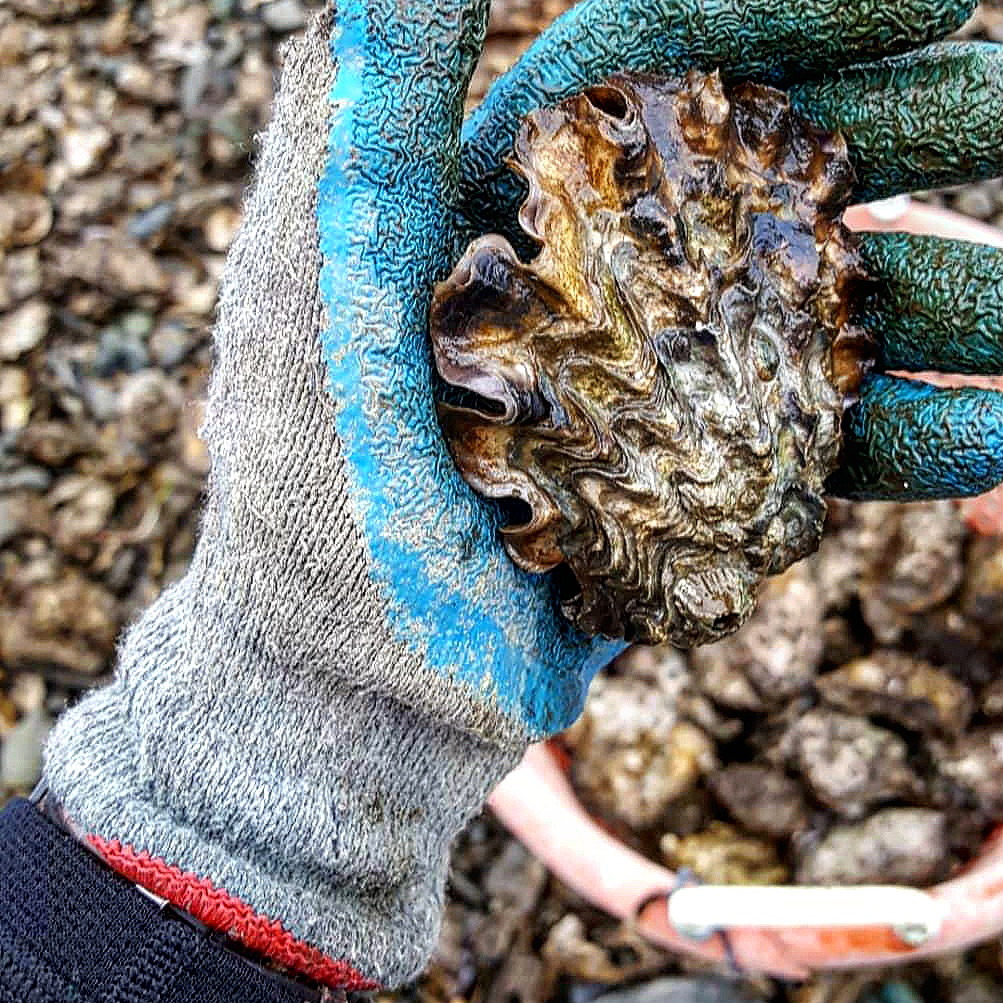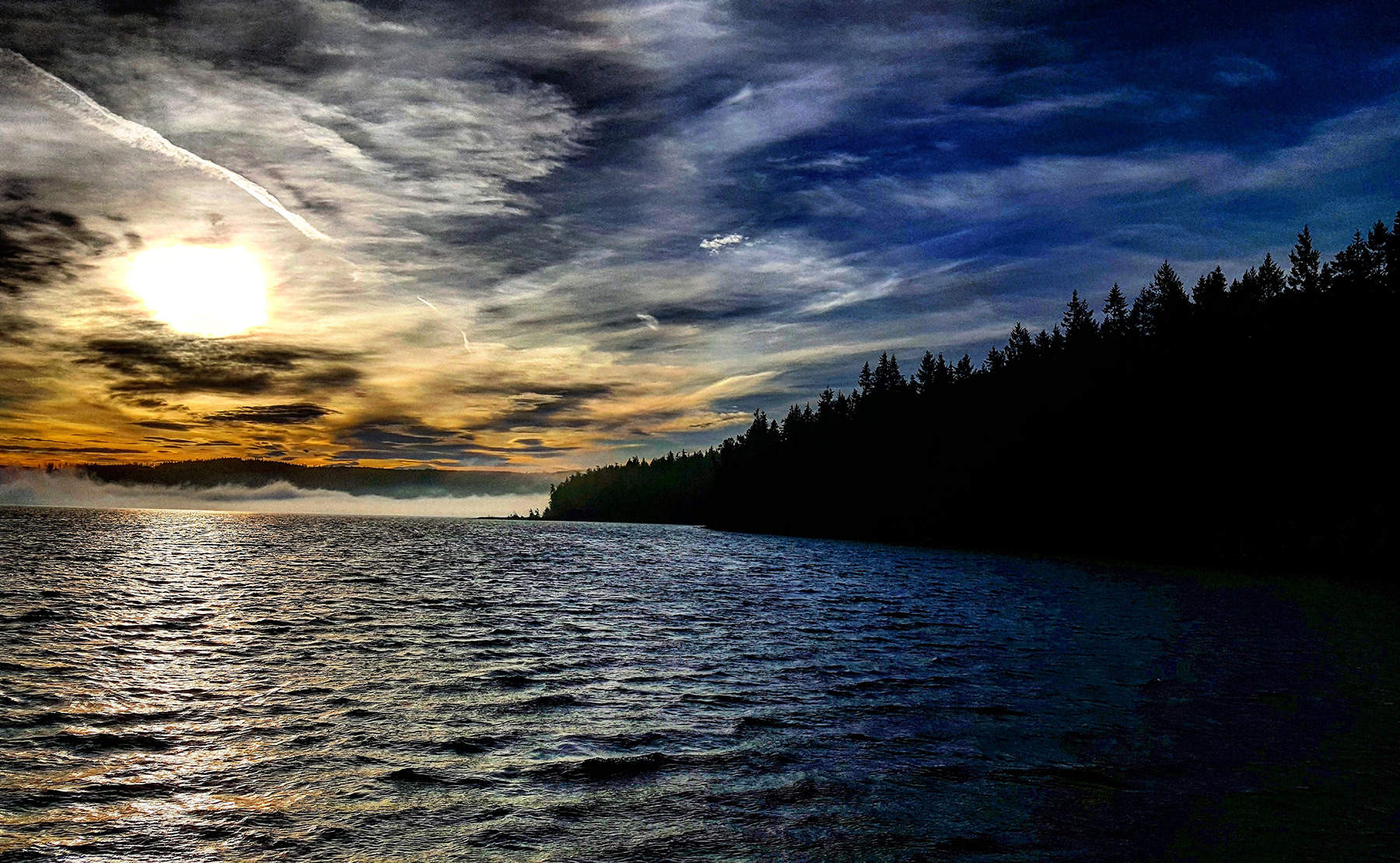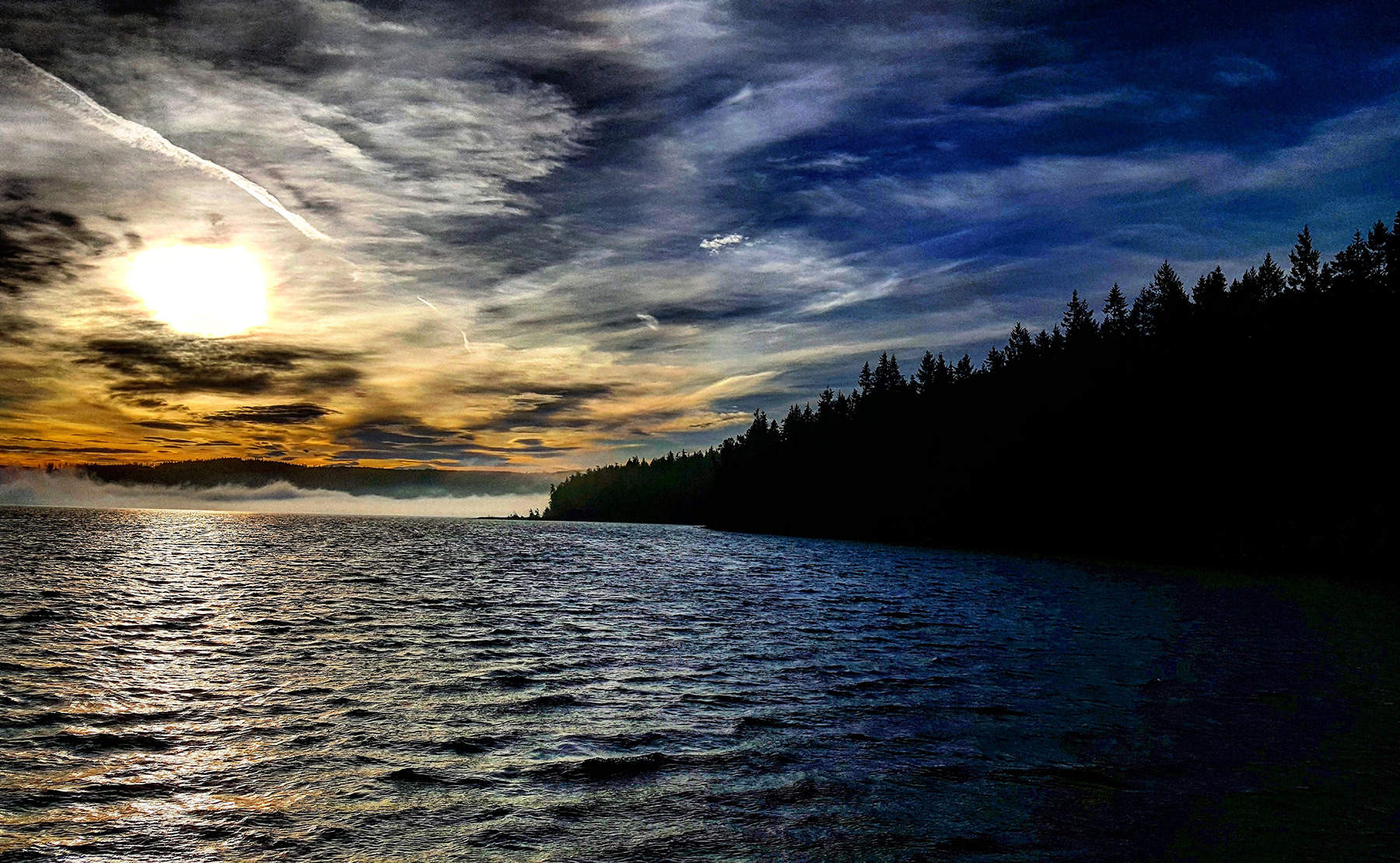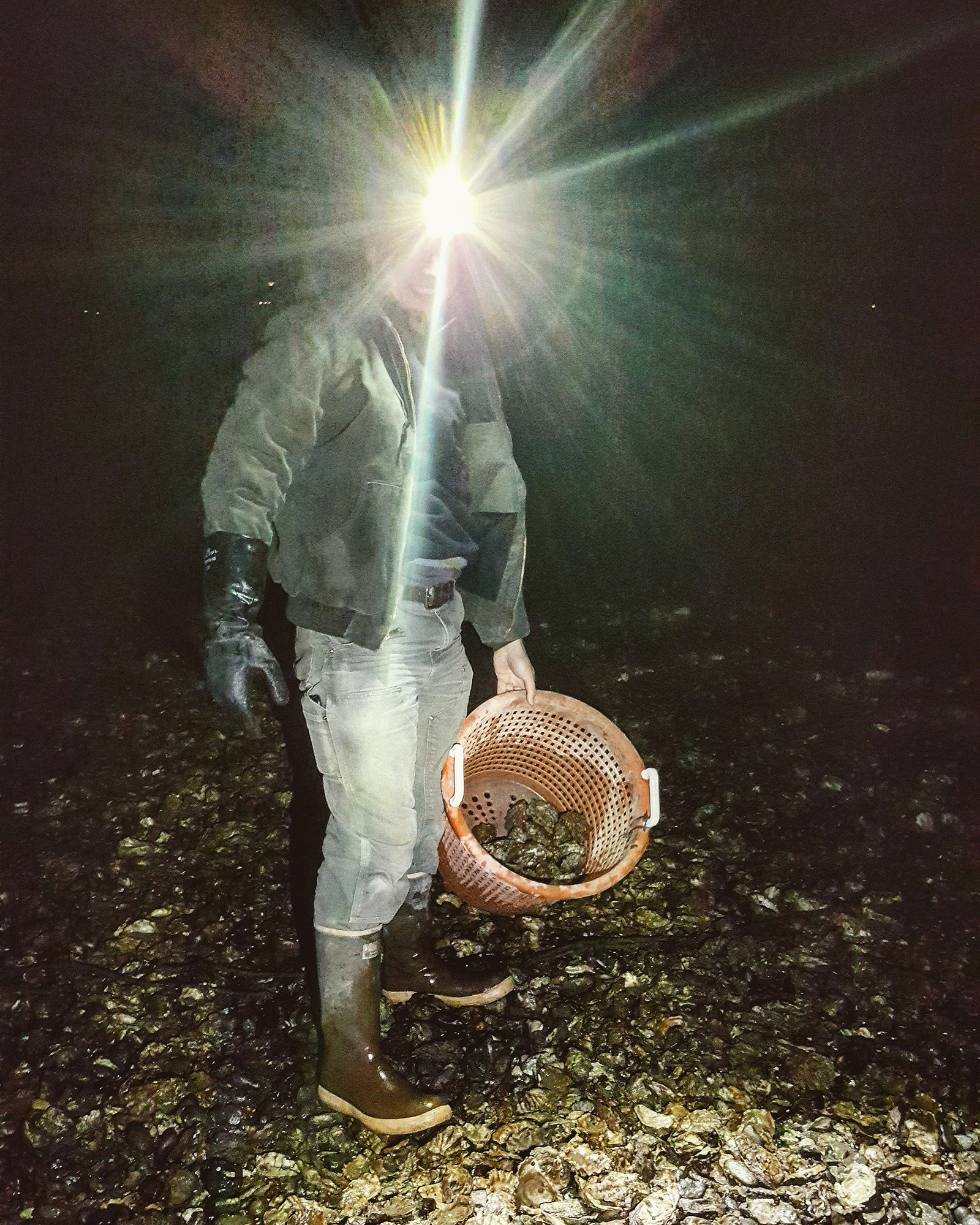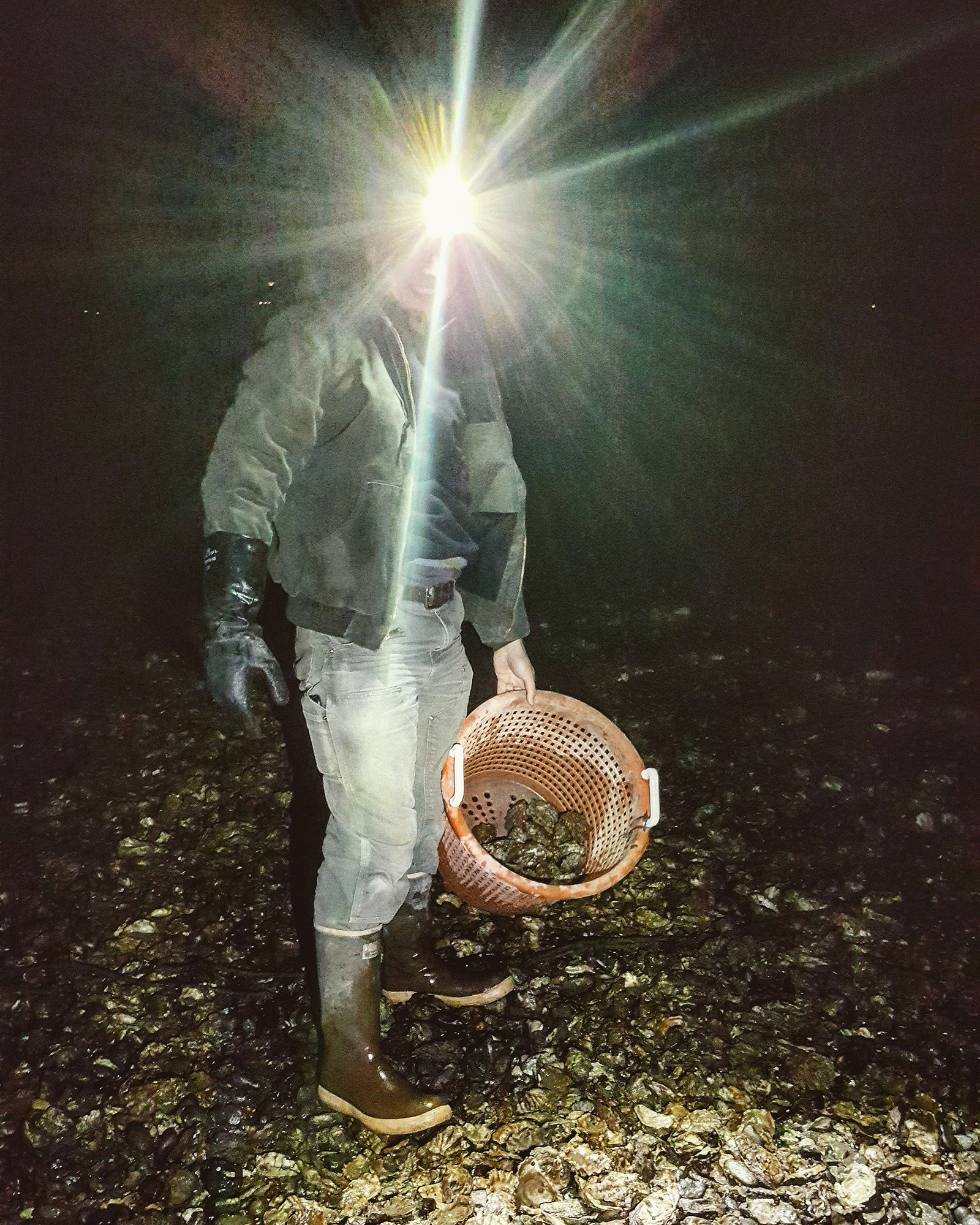 We are always open to hearing from honest, hardworking individuals interested in joining our family farm. Shellfish farming is a unique occupation where the schedule is established by the tidal calendar and days (sometimes nights) are spent working on beaches back dropped by the stunning flora and fauna of the Olympic Peninsula. Beyond harvesting, farming duties also include processing and husbandry practices. Shellfish farming is best suited for independent individuals who thrive working outside with their hands.
Duties:
Assisting with filling shellfish orders and prepping for future orders
Harvesting shellfish with good husbandry practices
Cleaning and maintaining shop
Inventory – FIFO/BMP
Physical demands:
Ability to sit, stand, and/or walk on uneven terrain up to 8 hours per day
Must be able to stoop, bend, kneel, twist, and squat on occasion for extended periods of time
Must be able to lift up to 50 lbs.
Other job requirements:
Must have clean driving record
Must be able to pass a drug test and background check
Must be able to respond positively to instruction
Resume required
Part-time or full-time work. Preferred 21 years or older. Aquaculture experience preferred.
Please send an email to jgshellfishwa@gmail.com with a resume and a brief description why you think you'd be a good fit for our family farm.