Farm fresh products delivered to regional partners for customer pickup.
*** WE'RE CURRENTLY TAKING A BREAK FROM FARM DROP, CHECK BACK HERE FOR THE LATEST UPDATES***
During the spring and fall our super fresh oysters, clams, and other seasonal items are dropped off at our regional partners in coolers straight from the farm. Customers arrive during a pickup window on drop day and are greeted by a J&G Shellfish Ambassador who will distribute the products.
Drop days will vary throughout the season, but typically land on Thursdays, with pick up times ranging at each location, typically from 5:30-7:00pm. Customers must place orders by Monday at midnight of drop week. 
Our Farm Drop program lets customers pay-as-you-go. At the end of the season, customer spending will be evaluated, and for every $50 spent, customers receive $5 in store credit to use in future Farm Drop seasons*.
Farm Drop customers will also receive special discounts at our regional partner pick-up locations. (i.e. discounts on beer and cider!)
*Customer spending will be evaluated and store credit will be added to customer accounts twice a year in January & July following the close of each Fall and Spring season. 
Fall Season: September-December and Spring Season: March-June
OUR CURRENT REGIONAL PARTNERS: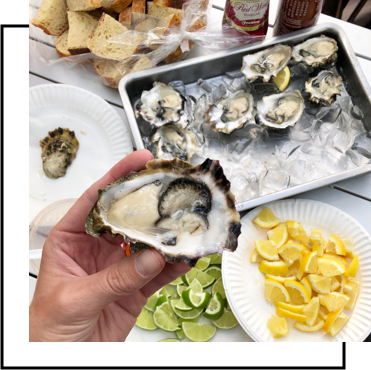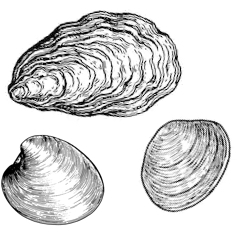 Upcoming FARM DROP SCHEDULE
LANTERN BREWING , WET COAST BREWING, COCKRELL HARD CIDERS & JG HQ- Discovery Bay
TBD- We are currently taking a break for the Fall 23 season.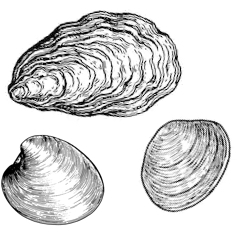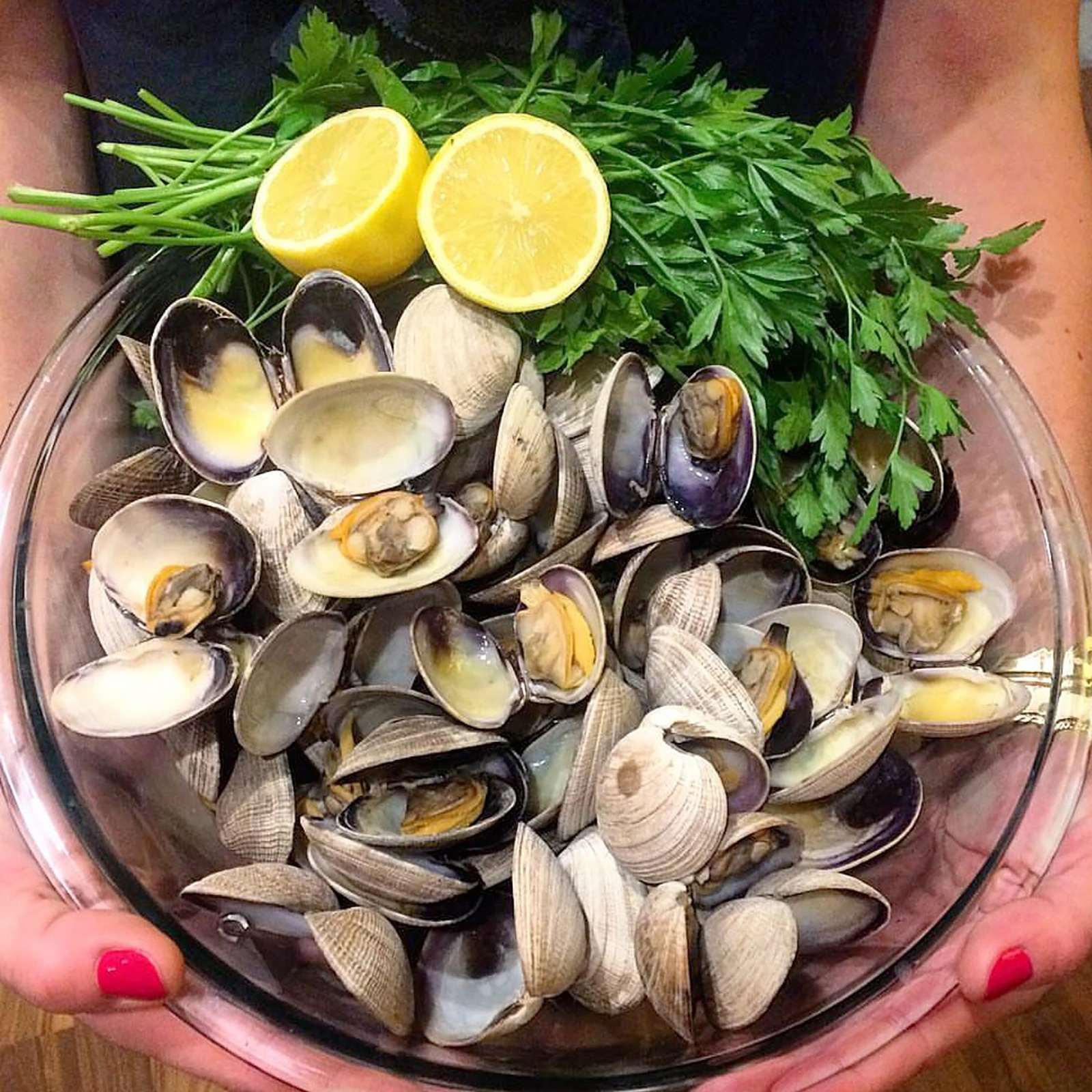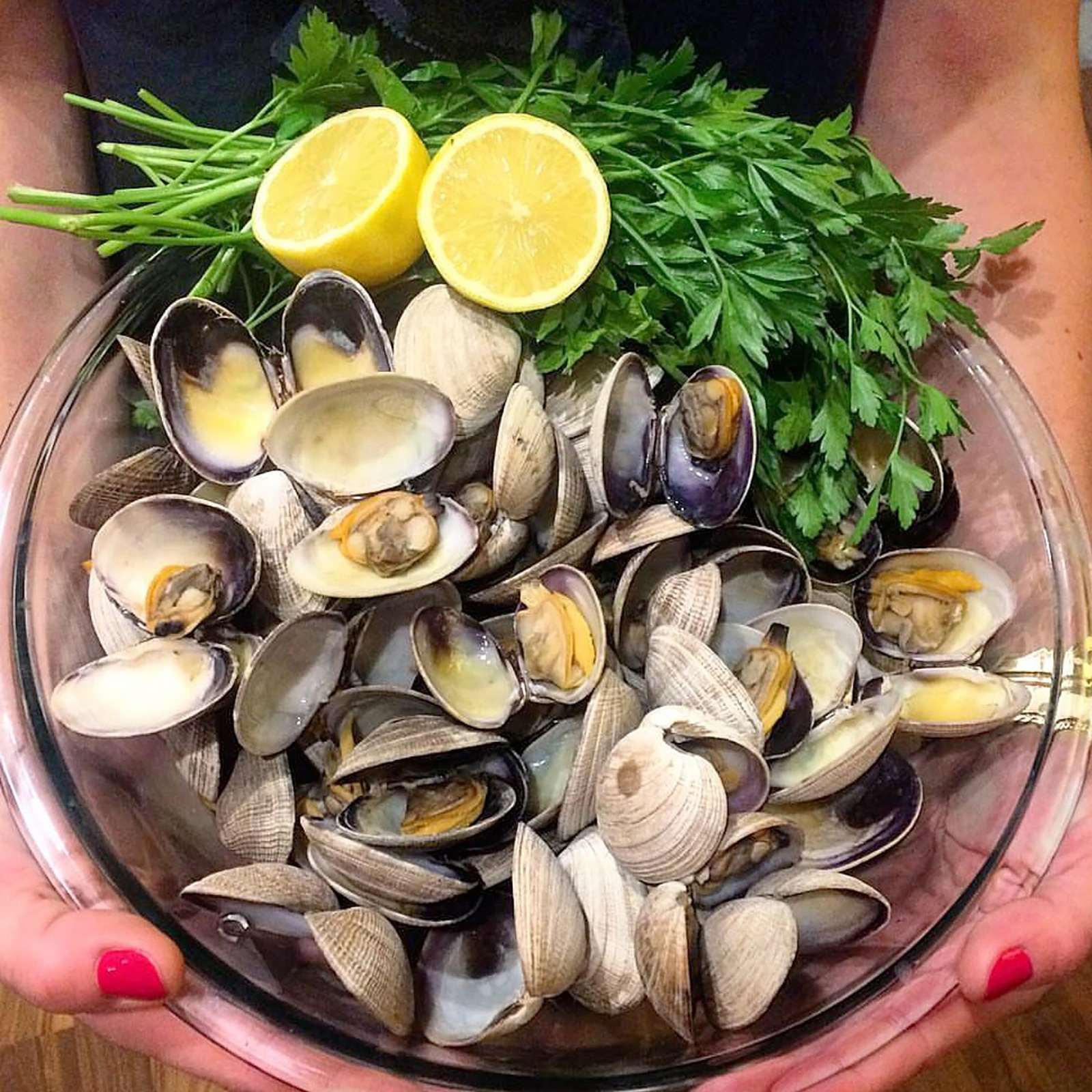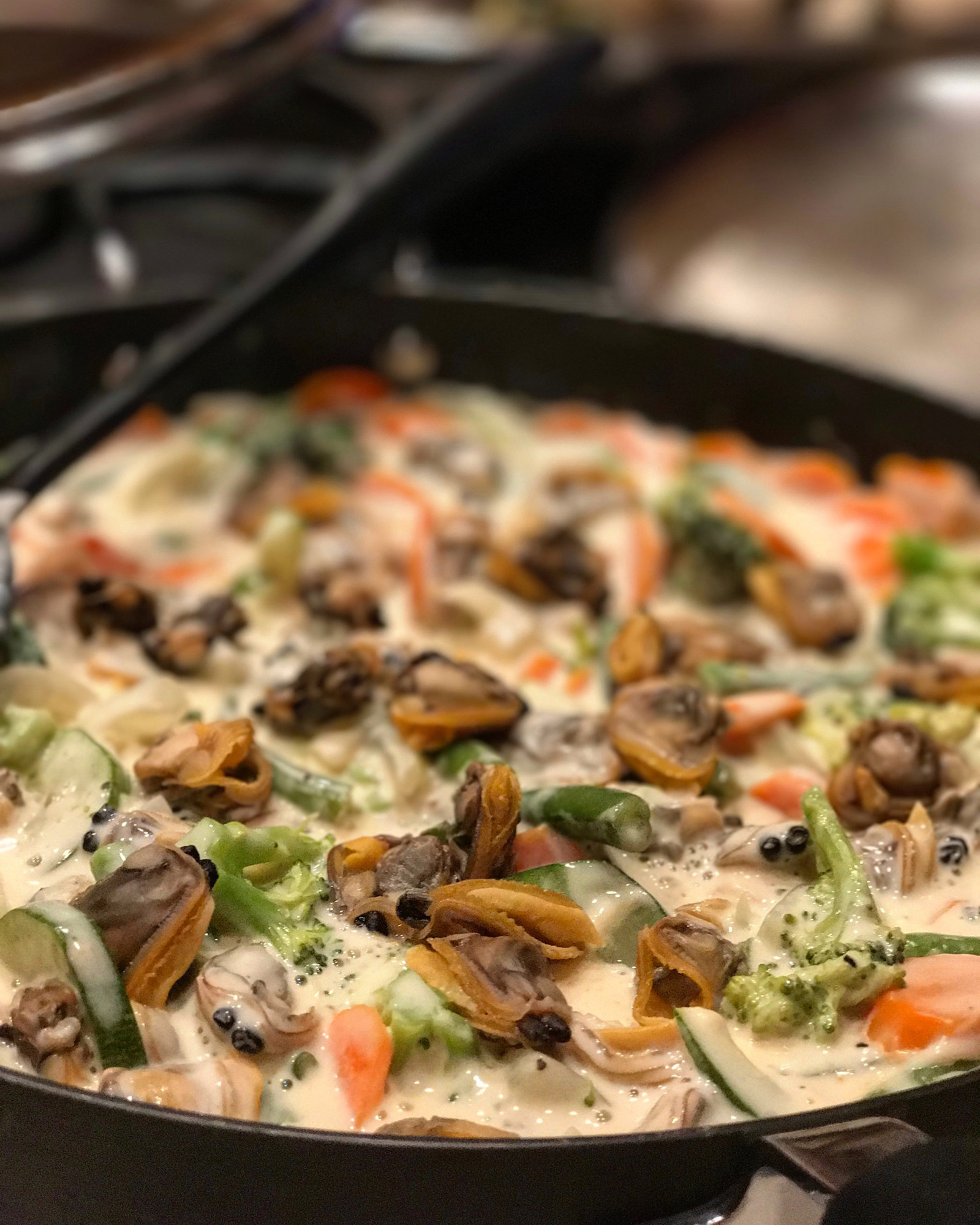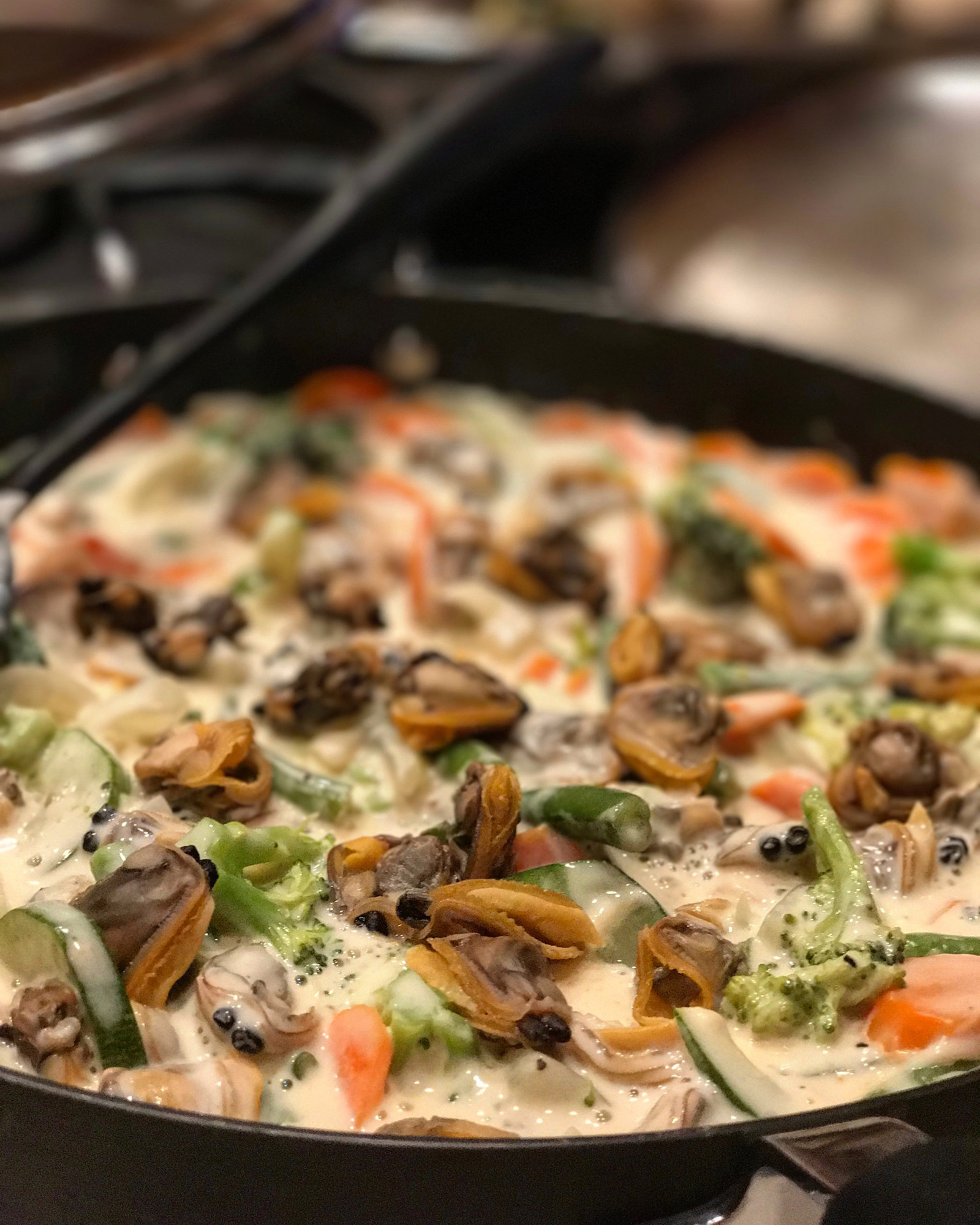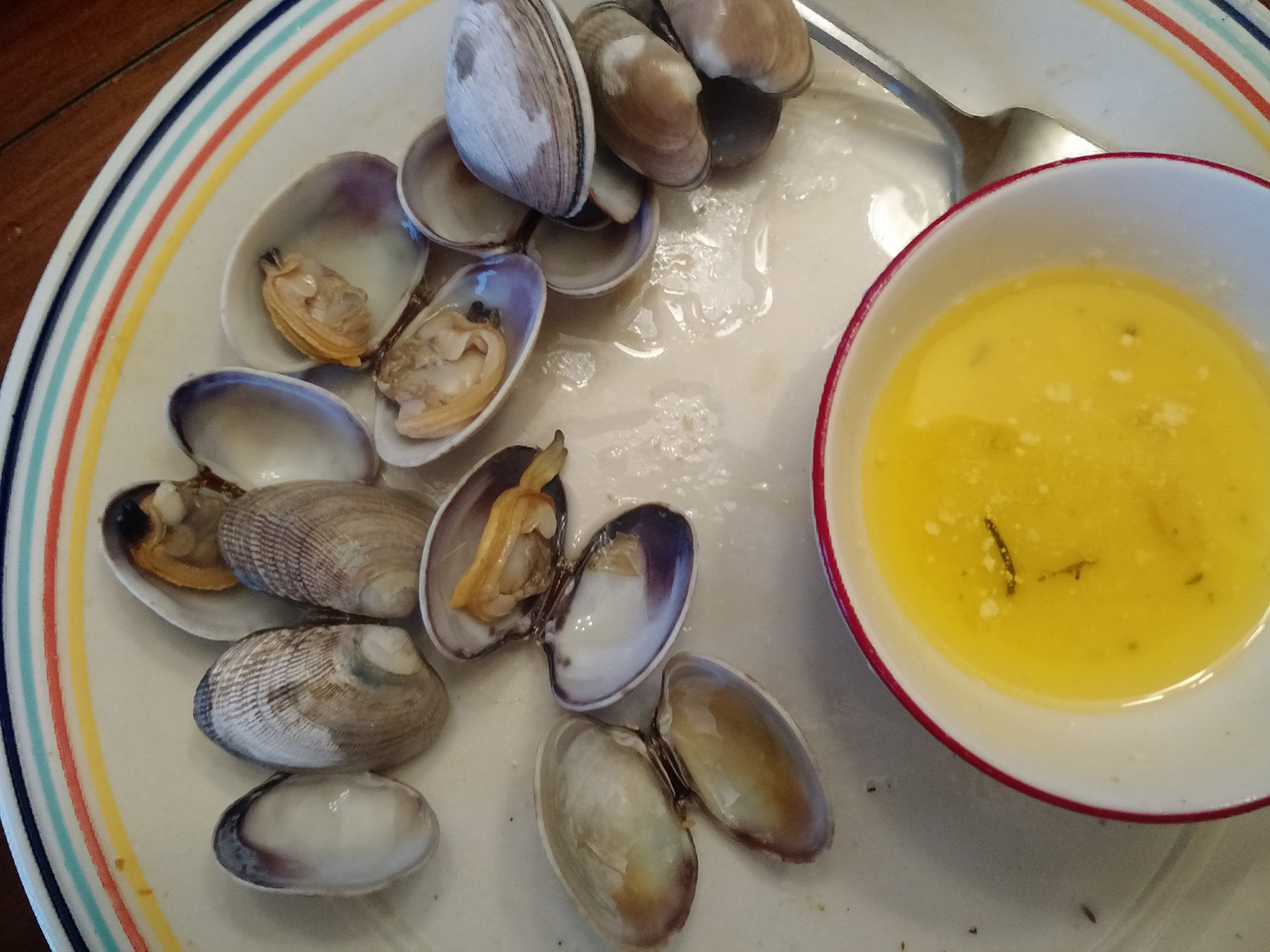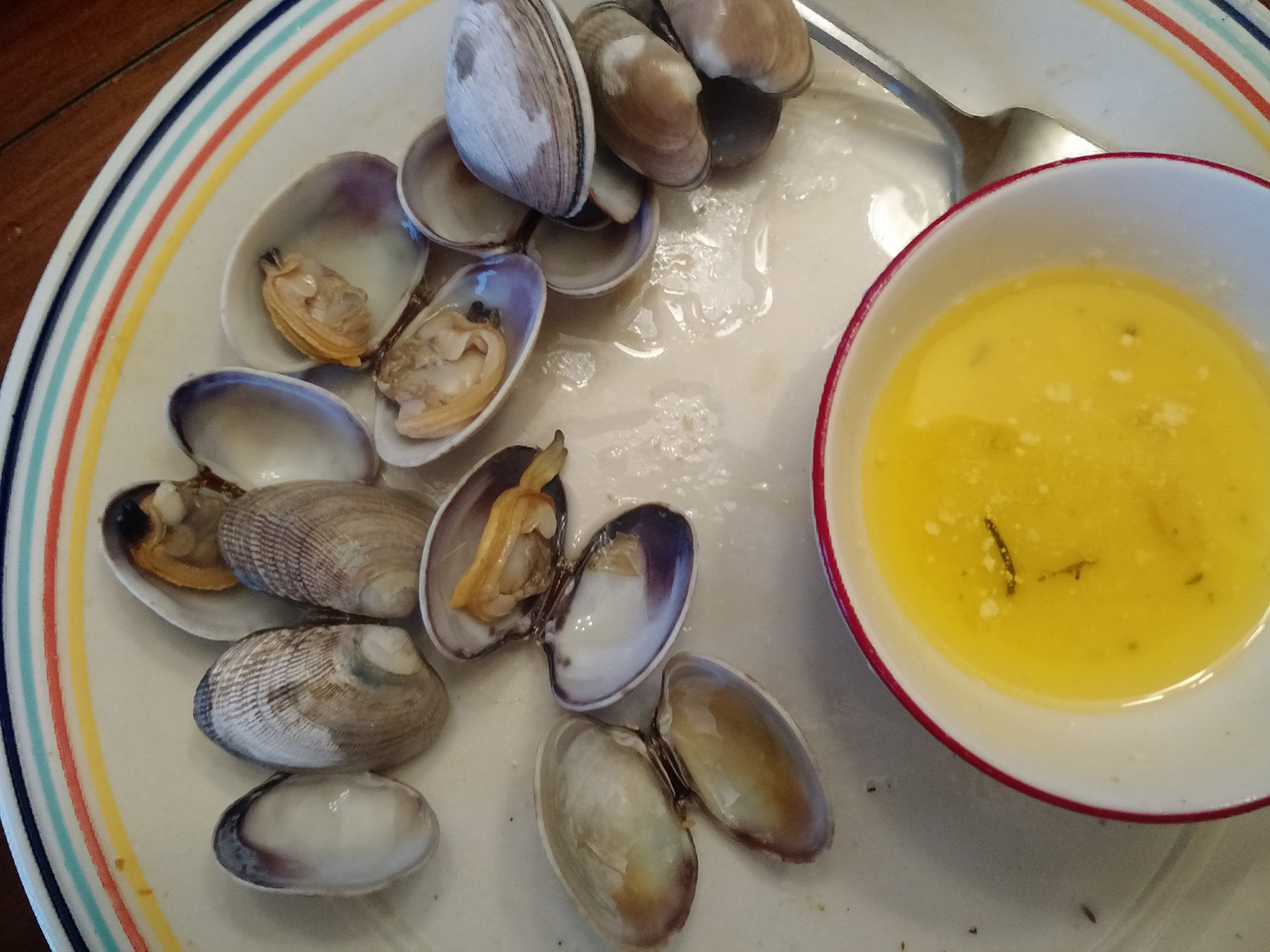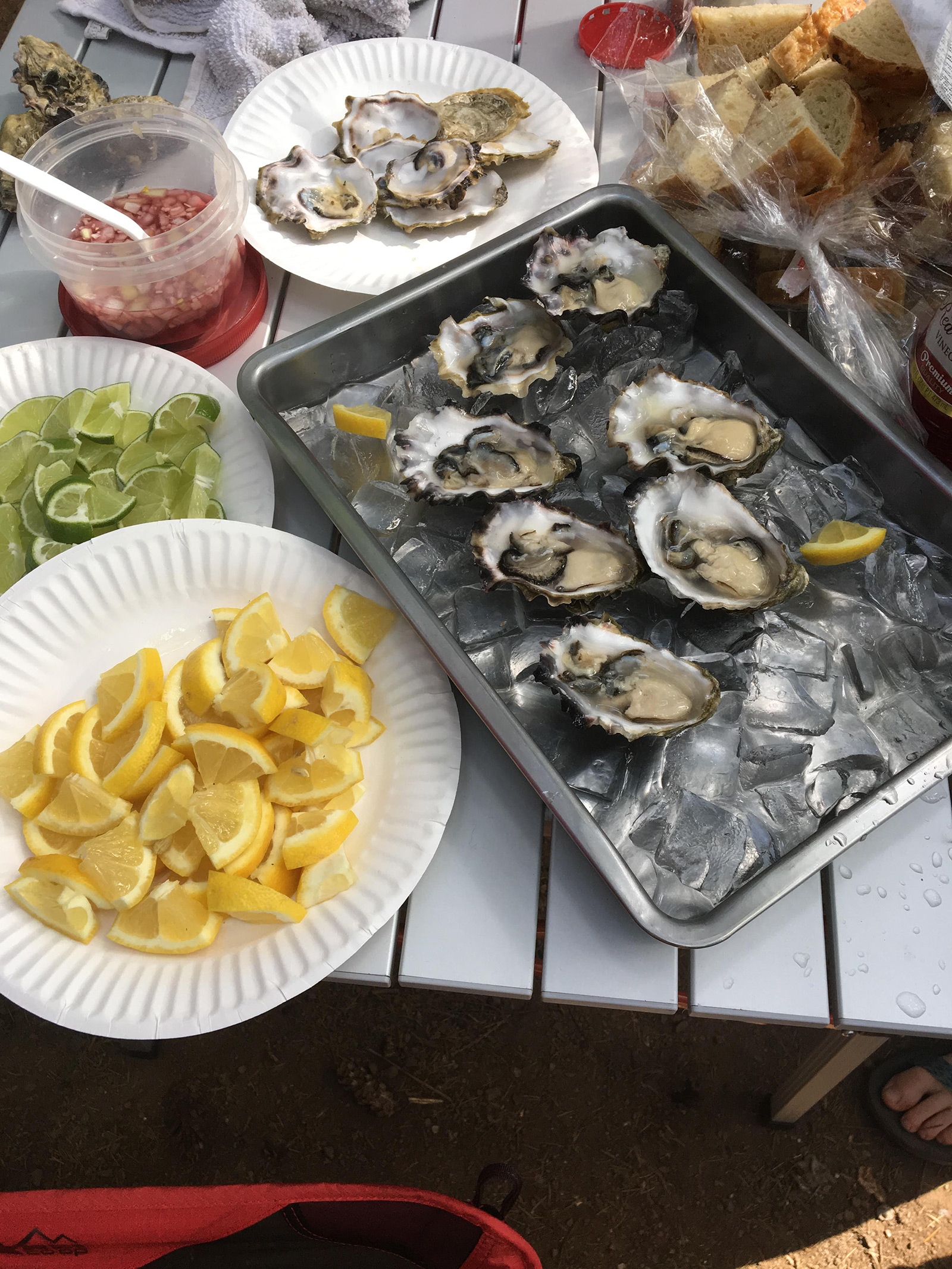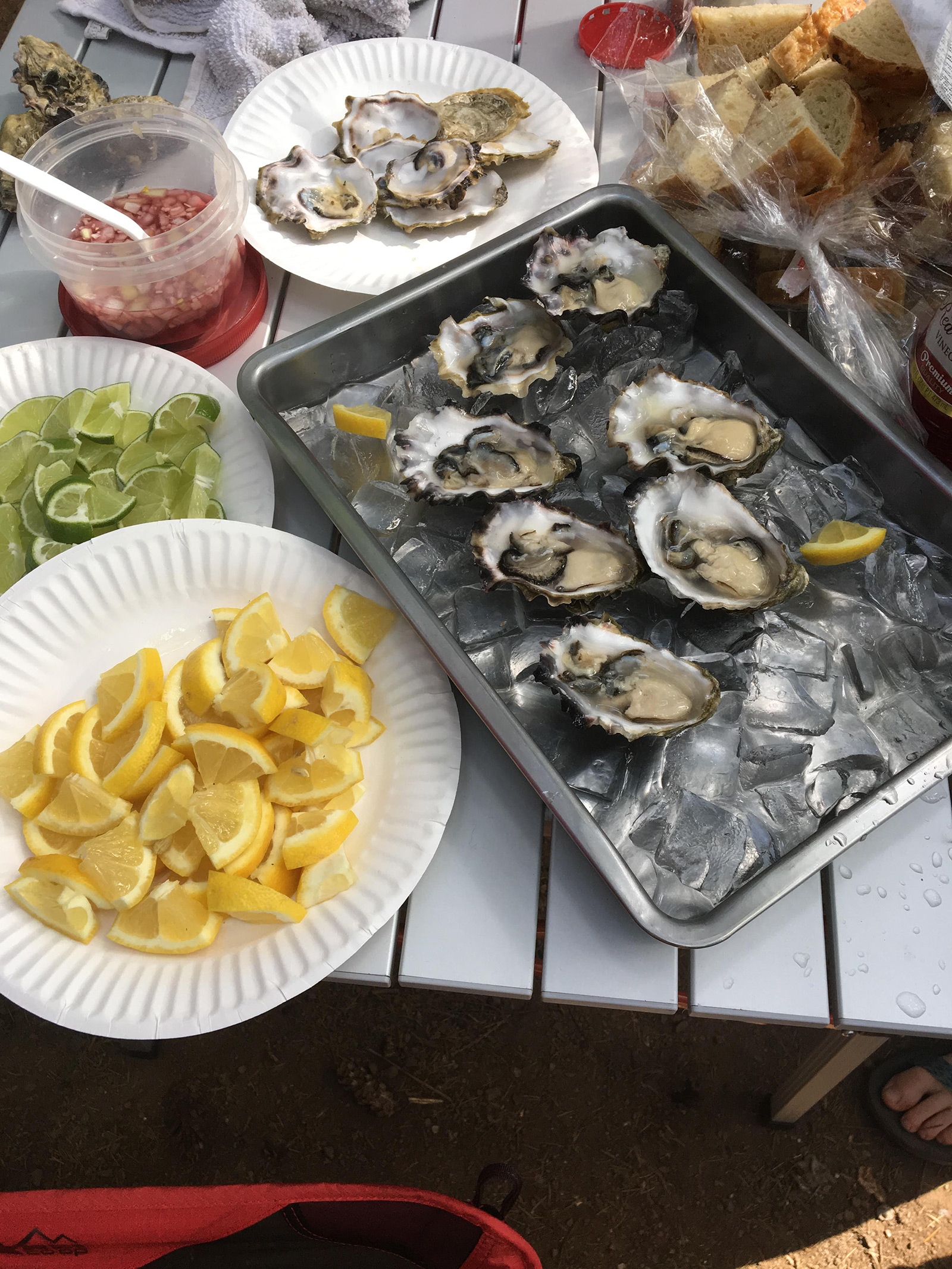 -1 doz oyster bag- $16
-2 doz oyster bag- $30
-2 lb clam bag- $16
-5 lb clam bag- $39
-J&G Merchandise
Rotating seasonal items- clam chowder, oyster topping kits, etc.