Without a healthy ecosystem & sustainable farming practices, our business cannot sustain for another six generations.
To ensure a healthy sustainable yield of clams and oysters we use crop rotation, re-seeding strategies, and low impact hand harvesting techniques.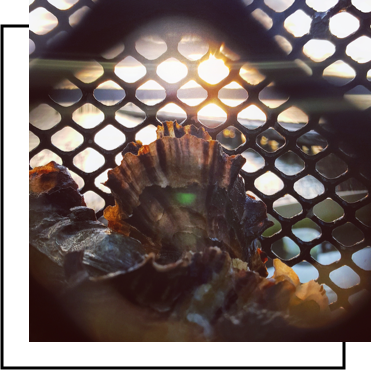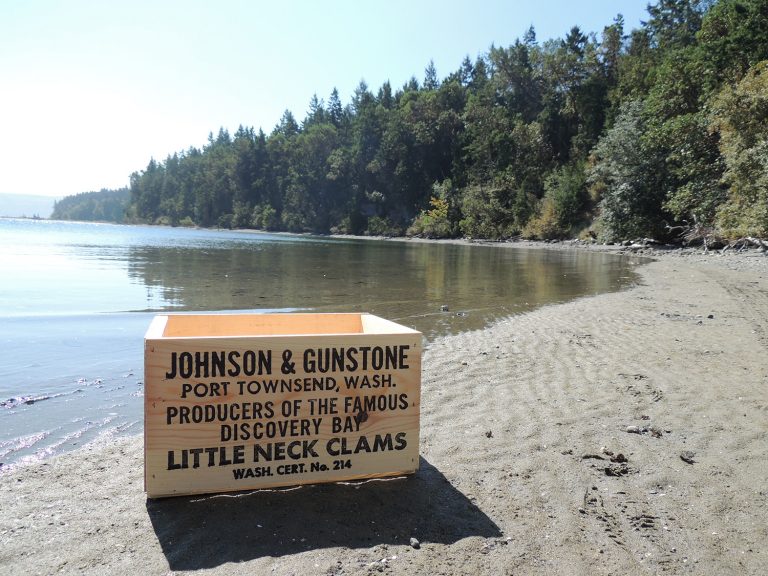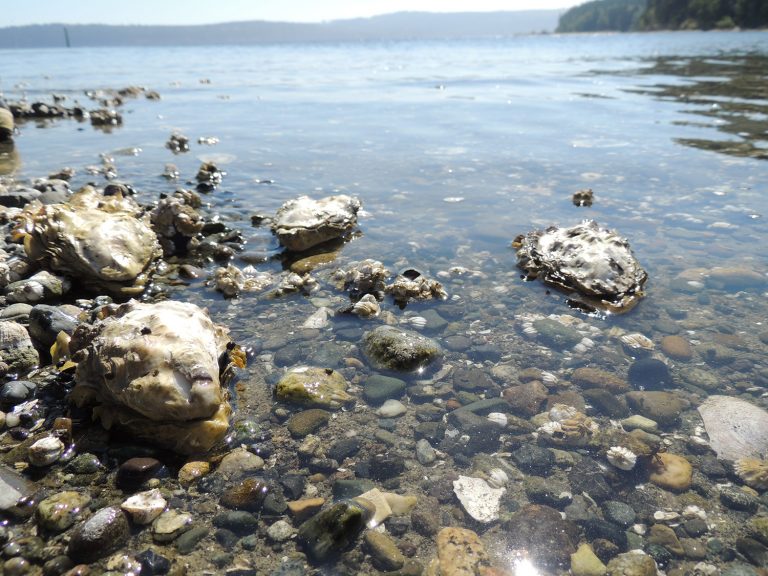 Water quality is also a top priority for the farm as it is crucial for the health of the shellfish. It's no surprise that Discovery Bay is home to some of the cleanest water in the Puget Sound. On top of the holistic farming practices, our farm has played a key role over the years in advocating for the stringent water quality policies in the area.